This blog post will be written in English, because Arild and I would like to dedicate it to our two new American friends, Ted and Dakota Tate.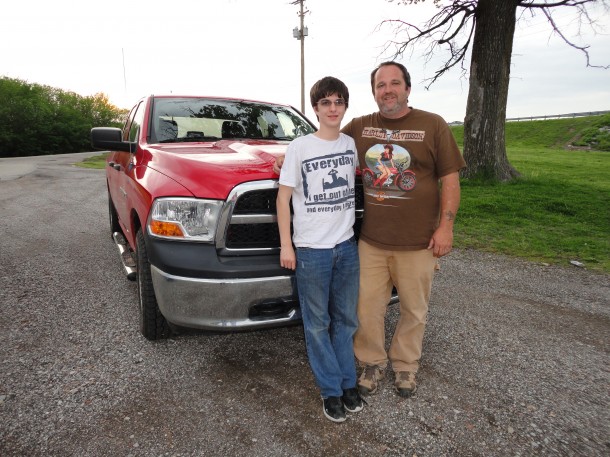 These two men (father and son) were a great help for us today, as we got lost again.
Thursday started with a good breakfast at George`s beside Best Western Rail Haven in Springfield, Missouri, our motel for the night. After that we drove to PFI, the biggest boots shop in Missouri, where we bought boots. Then we started our trip to Joplin on I-44. When we arrived Joplin we needed some help to get back on Route 66 heading for Tulsa.
We met some nice persons who wanted to show us the way to Route 66. And that was Ted and Dakota. Two nice souls who did not only show us the way to Route 66, they also showed us the house where the famous couple Bonnie and Clyde last lived in and where the shootout was right outside the house when they tried to flee.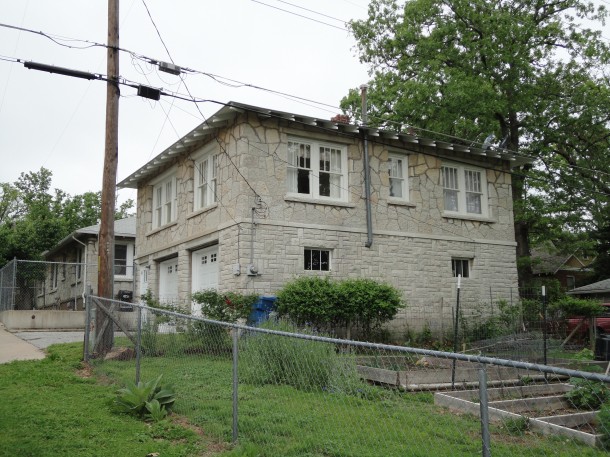 Ted and Dakota also took us to a very special place where I suspect few tourist have been. It is a spot where the three states Missouri, Kansas and Oklahoma meet.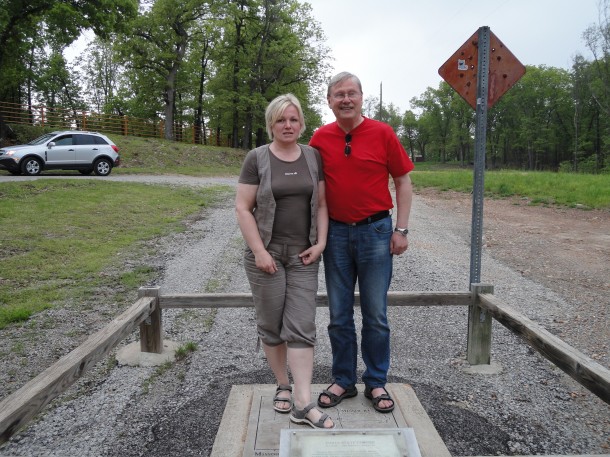 We took pictures of some buffalos which are some of the few remaining animals from the original herds living here along with the natives.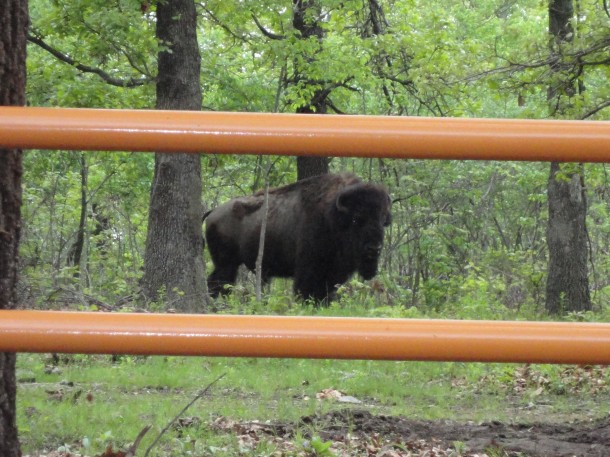 Our friends' hospitality did not stop with this, they took us to a fishing place in Spring River where we hoped to see a spoon fish, a very special fish with a snout like a spoon.
After the river tour they took us to a fantastic Hotel & Casino where we could stay for the night. Ted and Dakota went with us to the lobby and the room. Dakota's great grandfather was an important part of the hotel business and the native Americans. We will have to blog more about the hotel later.
Ted and Dakota. If you read this we will once again let you know how much we appreciate all that you did for us! Thank you so much!